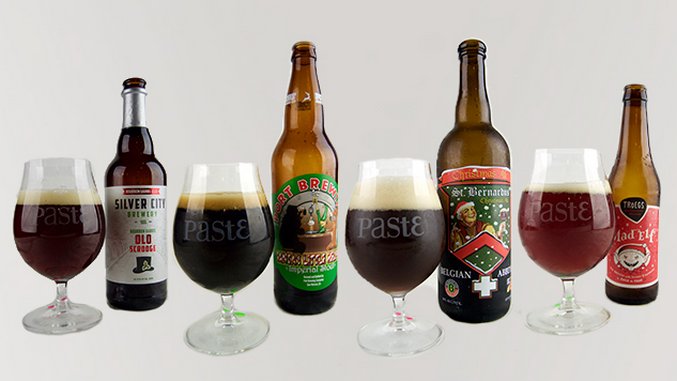 Paste Magazine's list of the best holiday beers, with the following qualifiers:
There are a whole lot of spiced beers here; brews that taste like ginger snaps or snickerdoodles or oatmeal raisin cookies. A handful of those types of beers were able to rise into the top 30, but a lot of them are here in The Field. And you'll no doubt notice that many of the big Belgian ales and barrel-aged beers made the final, but observe that not ALL of them did. Although objectivity in rating is difficult when comparing so many different types of styles, we tried our best to treat them all alike.
For the list, follow the link below.
Photo credit to Paste Magazine.
 https://www.pastemagazine.com/articles/2016/12/104-of-the-best-christmaswinter-beers-blind-tasted.html?a=1
The following two tabs change content below.
Bodega Life
In this section we explore the things that define Bodega Life. We bring you some of the best and brightest minds, sharing their knowledge and passion for the things they love. Sports, health, cars, finance and fashion are some of the lifestyle areas you'll discover. Enjoy!
Latest posts by Bodega Life (see all)