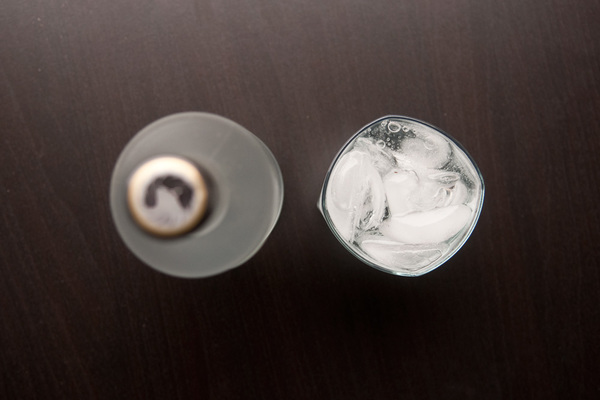 Chances are, you will be doing some drinking over the holidays, and if vodka is your weapon of choice, here are a few great cost-saving bottles to help you welcome the holidays and the new year.
But first, a quote from the article on how to determine a good vodka from bad:
So, how to judge a vodka? Well, good vodkas certainly do have perceptible differences between them, and they also add things than flavor or aroma: texture, body, and astringency. Good vodkas shouldn't remind you of the smell you experience right before the doctor gives you a shot. They should be experienced as somehow slightly sweet and vanilla-like.
Photo credit to Pinterest/Man Made.
 http://www.manmadediy.com/users/chris/posts/3991-best-value-in-booze-what-s-the-best-vodka-under-25
The following two tabs change content below.
Bodega Life
In this section we explore the things that define Bodega Life. We bring you some of the best and brightest minds, sharing their knowledge and passion for the things they love. Sports, health, cars, finance and fashion are some of the lifestyle areas you'll discover. Enjoy!
Latest posts by Bodega Life (see all)