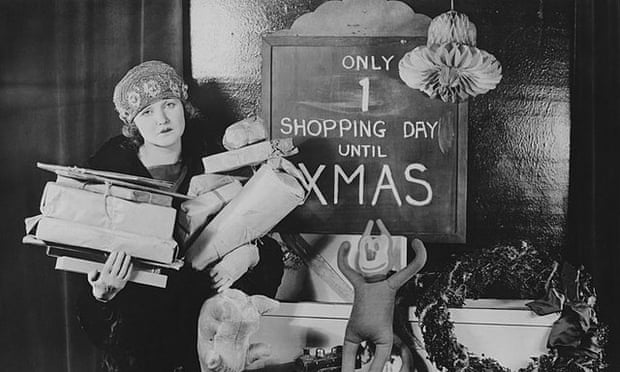 We often forget that sometimes, the best gift is something that is experienced, not received.  We love the idea of giving cooking lessons for example, provided you're giving it to a person who has actually shown genuine interest:
Lessons

Did your friend grow up loving horses despite being raised in an inner-city apartment? Does your cousin never stop talking about how he could have been a guitar god before his corporate career took over? Is your dad's cooking so bad it's a cliché?

It's never too late for an old dog to learn new tricks (as long as that old dog isn't hoping to become a career athlete). Cooking classes, in particular, seem increasingly popular, and many top chefs offer one-off sessions with small groups. Bonus – a delicious meal at the end, as long as you don't burn it.
For more ideas, follow the link below.
Photo credit to Alamy Stock Images.
 https://www.theguardian.com/lifeandstyle/2016/dec/10/giving-outside-the-box-christmas-gifts-dont-have-to-be-things
The following two tabs change content below.
Bodega Life
In this section we explore the things that define Bodega Life. We bring you some of the best and brightest minds, sharing their knowledge and passion for the things they love. Sports, health, cars, finance and fashion are some of the lifestyle areas you'll discover. Enjoy!
Latest posts by Bodega Life (see all)