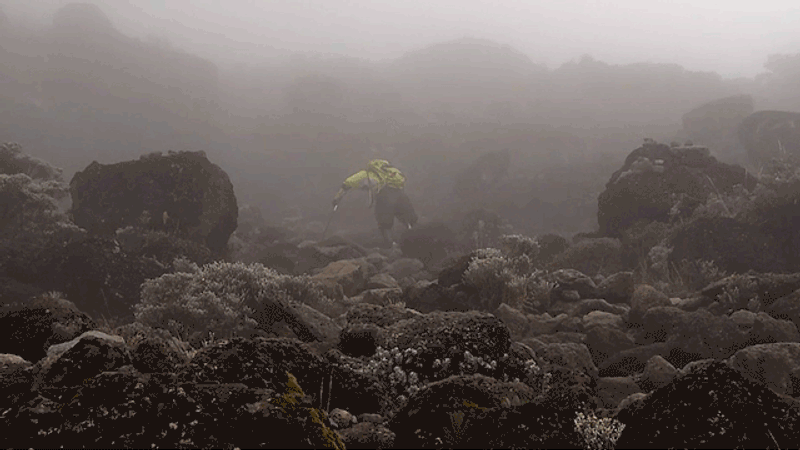 We can't think of a better way to end a week than with a great and long and inspirational read about a disabled veteran who decided to climb a mountain after his legs were blown off while serving in combat.
We have to admit, parts of this article made us tear up a bit, like this bit here:
The following two tabs change content below.
Bodega Life
In this section we explore the things that define Bodega Life. We bring you some of the best and brightest minds, sharing their knowledge and passion for the things they love. Sports, health, cars, finance and fashion are some of the lifestyle areas you'll discover. Enjoy!
Latest posts by Bodega Life (see all)