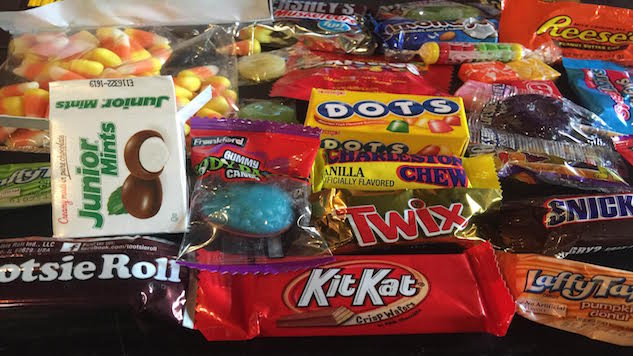 Good choices for top candy, but we prefer Kit Kat bars over Reese's Peanut Butter Cups for the top position and send Junior Mints to the bottom of the chocolate list.  We fully agree with their number one pick on the fruity/sugary list though!  Regardless of your picks, the article best explains Halloween as this:
The month of Halloween is in full swing, and you know what that means — variety packs of mini chocolate bars, bags of candy corn and pumpkin-shaped Reese's cups crowd every supermarket, begging you to take home pounds of saccharine treats. The almighty voice of consumerism has spoken, and this is the message: it's time to gorge on candy.
For the top 15 list in chocolate and fruity/sugary, follow the Via link below.
 https://www.pastemagazine.com/articles/2016/10/ranking-the-best-and-worst-halloween-candy.html?a=1
The following two tabs change content below.
Bodega Life
In this section we explore the things that define Bodega Life. We bring you some of the best and brightest minds, sharing their knowledge and passion for the things they love. Sports, health, cars, finance and fashion are some of the lifestyle areas you'll discover. Enjoy!
Latest posts by Bodega Life (see all)