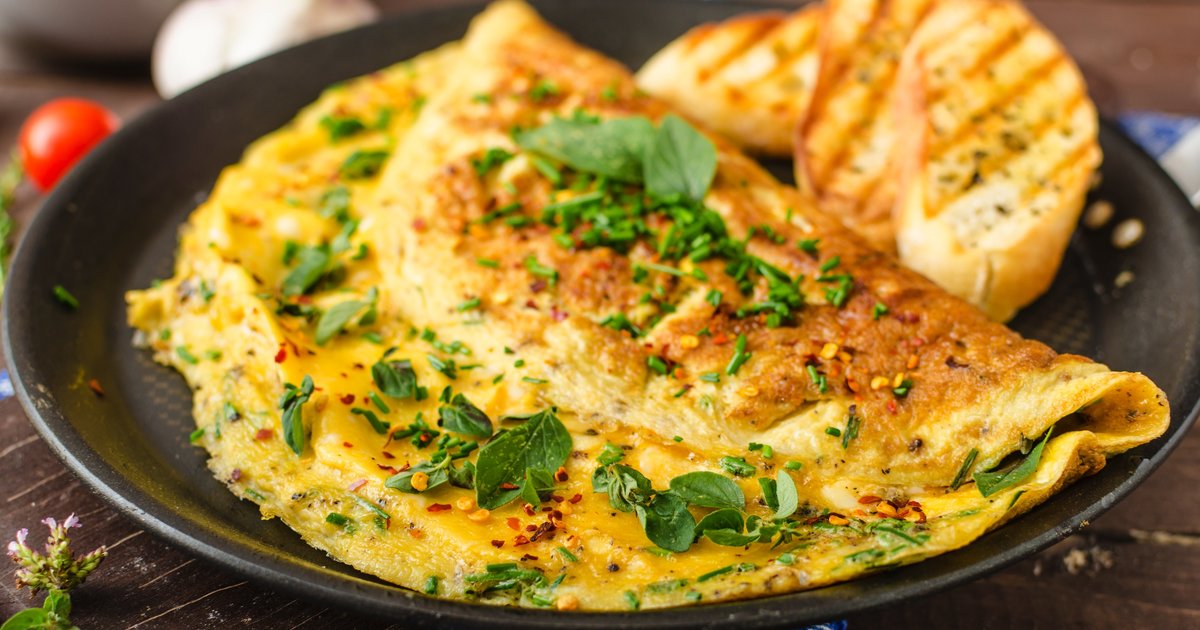 We have all the respect for people who work in food service, who at their best, make a meal and an experience absolutely astonishing.  That said, every industry has a segment of people who aren't so great at their job, and here are some of the best/worst experiences.
Years ago, my wife and I went to a hole-in-the-wall Italian restaurant next to the movie theater we frequented. We placed our order and the waiter brought us some bread. My wife bit into a piece, looked puzzled and pulled a cigarette filter out of her mouth. I called over the manager, told him what happened and showed him the evidence.

He took one look, analyzed the situation and said, 'Do you want more bread?'
Follow the link below for more stories.
Photo credit to Stepanek Photography/Shutterstock.
 https://www.thrillist.com/eat/nation/stories-of-terrible-restaurant-employees-off-the-menu
The following two tabs change content below.
Bodega Life
In this section we explore the things that define Bodega Life. We bring you some of the best and brightest minds, sharing their knowledge and passion for the things they love. Sports, health, cars, finance and fashion are some of the lifestyle areas you'll discover. Enjoy!
Latest posts by Bodega Life (see all)