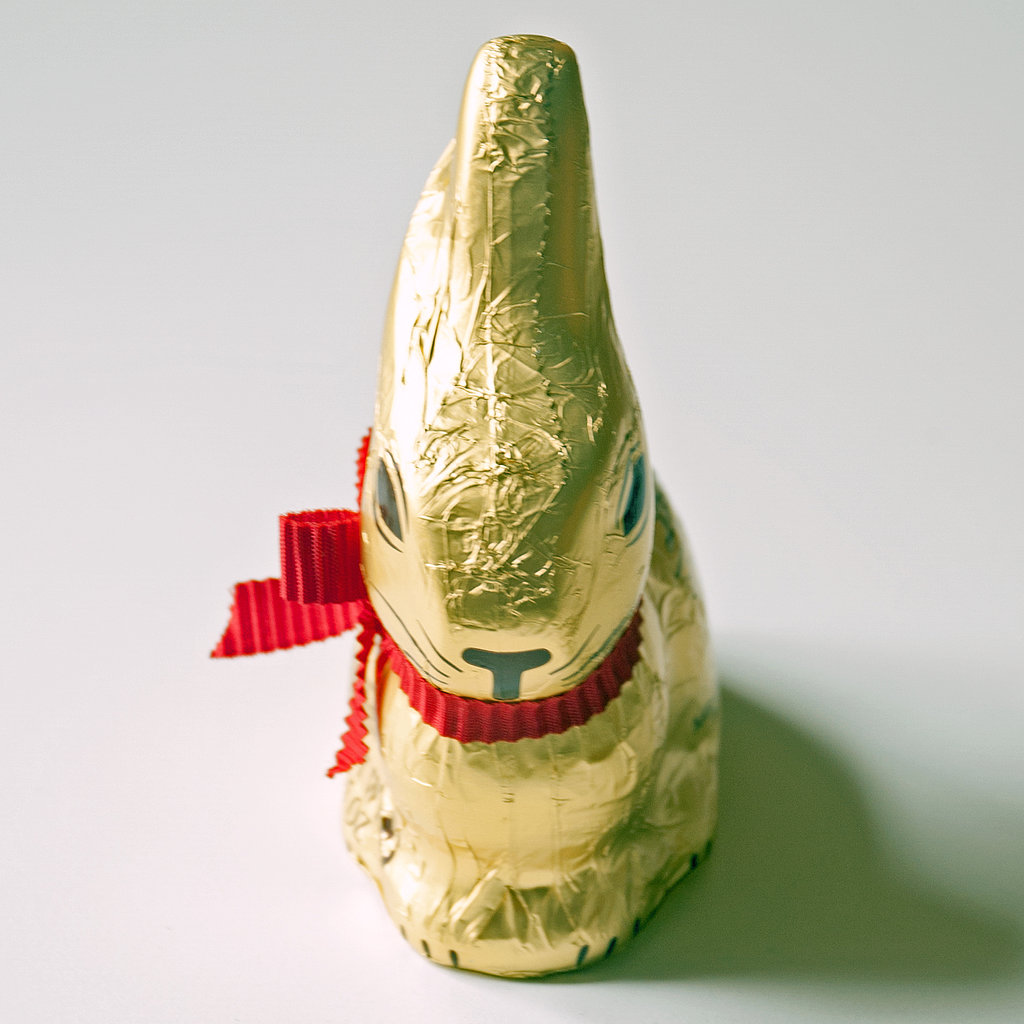 You or your kids, if you have them, are about to be buried in an avalanche of chocolate bunnies this coming weekend, so weed out the rest so that you can indulge with the best.  The Lindt Hollow Bunny above garnered the praise below:
Lindt's bow-bedecked bunny first won us over with its less-is-more, elegant packaging, but it's what's inside that matters — right? Thankfully, this option was no slouch in the flavor department either; buttery, rich, and with a smooth, mouth-coating melt, the chocolate was even proclaimed to be the ideal milk chocolate by two tasters. All in all, if Easter just isn't Easter without a chocolate bunny in the mix, stick to the gold standard.
See what else gets good marks and which ones to avoid by following the link below.
Photo credit to PopSugar/Nicole Perry.
 http://www.popsugar.com/food/Best-Chocolate-Bunny-28903241#photo-28903241
The following two tabs change content below.
Bodega Life
In this section we explore the things that define Bodega Life. We bring you some of the best and brightest minds, sharing their knowledge and passion for the things they love. Sports, health, cars, finance and fashion are some of the lifestyle areas you'll discover. Enjoy!
Latest posts by Bodega Life (see all)